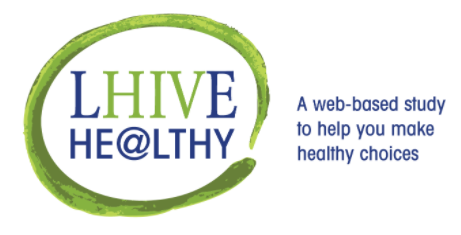 LHIVE Healthy is an online study that aims to evaluate web-based interventions in order to support the adoption of healthy behaviors, such as healthy eating, exercising more, or smoking less, among people living with HIV.
Individuals who enroll in the study will invited to choose which topic they would like to work on. They will be offered tips to engage in these behaviors and will be asked to complete 3 questionnaires online over 6 months (≈10 min. per questionnaire).
Participation is confidential. The website can be located at www.lhivehealthy.ca.
LHIVE is looking for participants who are living with HIV aged 18 years and older, who are able to read and understand English or French and who have access to Internet. Participants will be compensated for participation in the study, in the form of 2x $20 Amazon gift cards