Northreach Society Grande Prairie and Fort McMurray acknowledges the Treaty 8 territory of these areas. Northreach Society Grande Prairie and Fort McMurray is grateful to the Beaver, Cree, Dene, and Metis peoples for allowing us to work, live and grow on these beautiful lands. Indigenous peoples of this region have existed here for over fifteen thousand years, and we thank the Elders who have gone before us for their care and stewardship of these lands since time immemorial.
---
Indigenous Harm Reduction & COVID-19 Resource
Harm Reduction – Thunderbird Partnership Foundation
Withdrawal – Thunderbird Partnership Foundation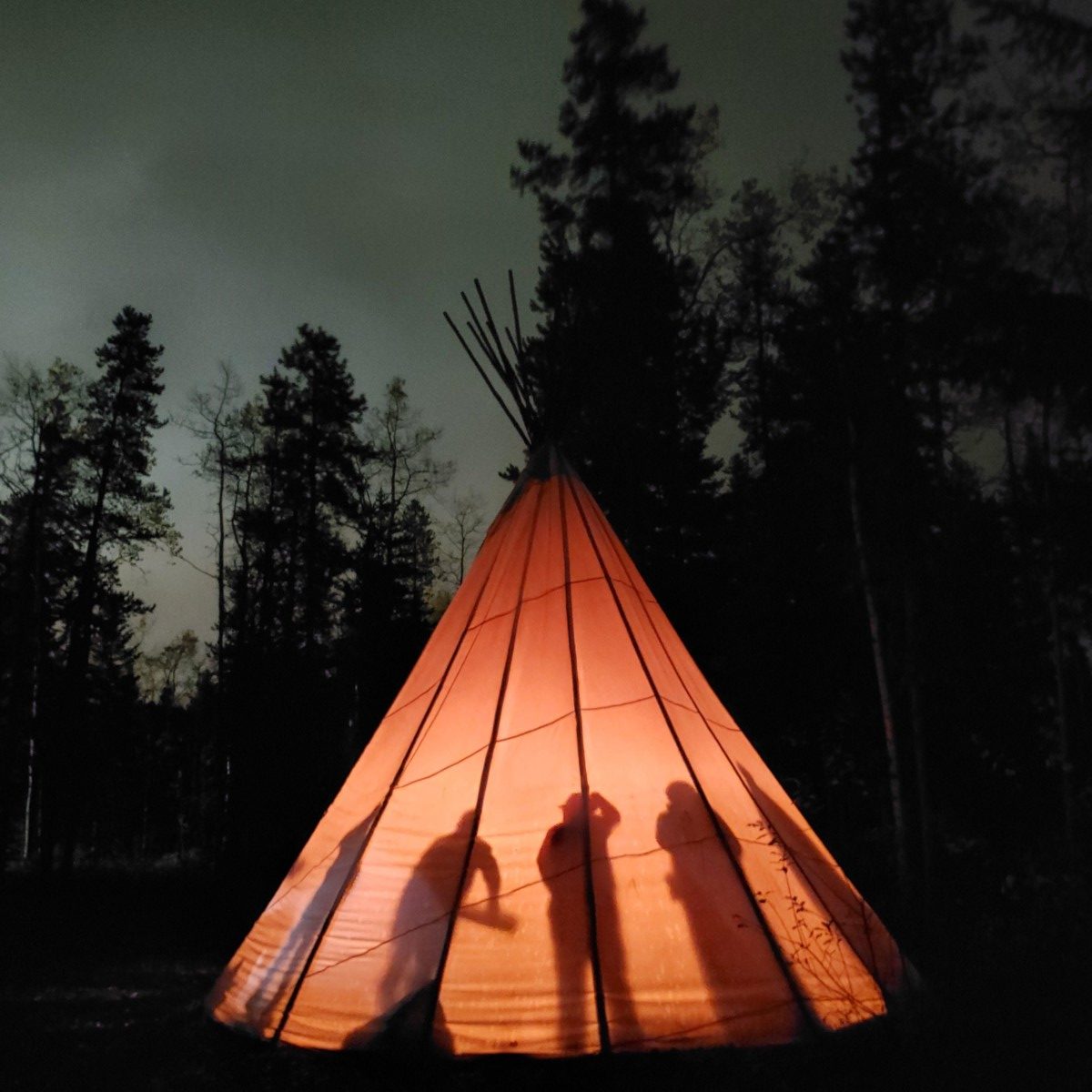 Harm Reduction from an Indigenous Perspective
The First Nation's Health Authority expresses seeing addiction as health issue instead of a moral issue, and recognizes the significance in reducing drug-use stigma. Their website has fact sheets, overdose awareness stories and blogs, and great videos.
CATIE has recently released a report called Indigenous-Centred Approaches to Harm Reduction and Hepatitis C Programs. The full report can be found here.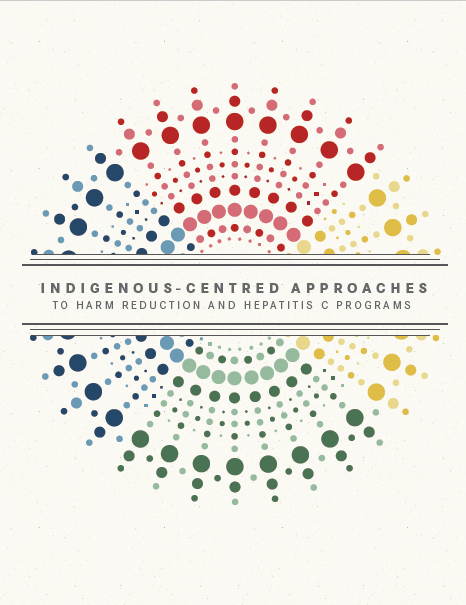 The Native Youth Sexual Health Network (NYSHN) is an organization by and for Indigenous youth that works across issues of sexual and reproductive health, rights and justice throughout the United States and Canada.

Alberta Health Services has a complete listing of Indigenous Health services that are organized provincially and by zone here.
The International Network on Hepatitis in Substance Users (INHSU) has a series of videos called "Connecting with Care." One video highlights the successes of a hepatitis C program in the community of Ahtahkakoop, Saskatchewan. Two key parts of this program integral to it's success are the importance of relationship building and the integration of Indigenous culture within the delivery of care.
The Interagency Coalition on AIDS and Development recognizes the importance of including an Indigenous perspective within harm reduction. This means more than promoting needle exchange programs, naloxone training and distribution, safer sex, and focusing on the transmission of hepatitis C and HIV. An inclusive Indigenous perspective on harm reduction means also reducing the harms of colonialism. A policy brief discussing this can be found here. There are other resources here as well.