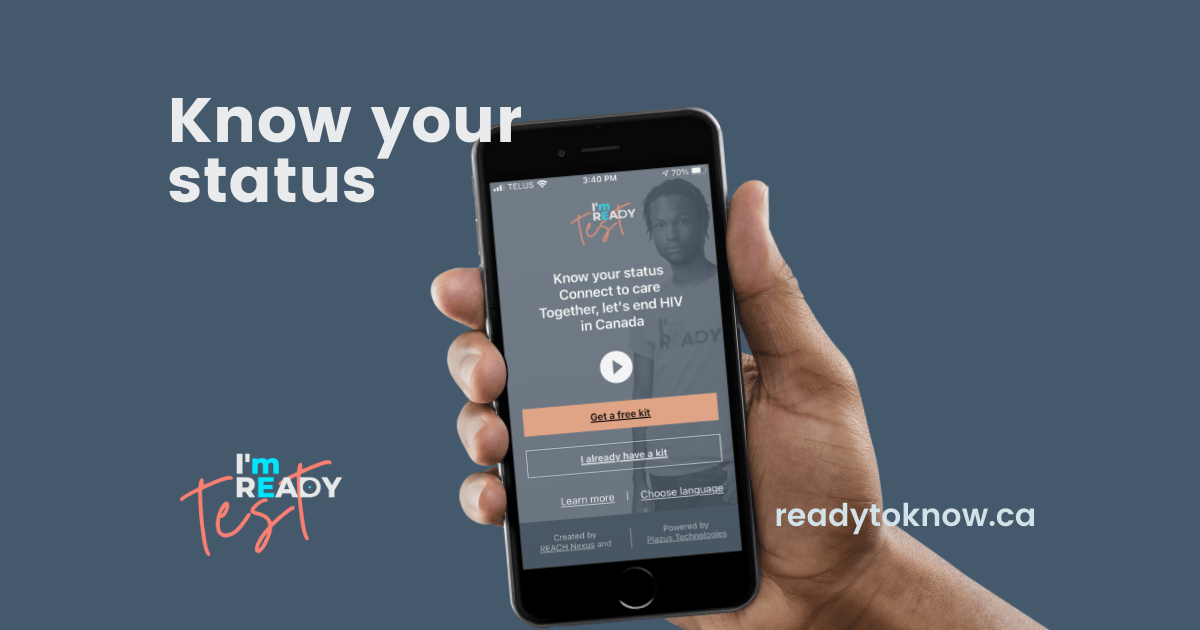 I'm Ready is out! I'm Ready to Know • J'agis pour savoir is a national HIV self-testing research program from REACH Nexus, who got HIV self-testing approved in Canada just over 6 months ago. We're a proud pickup location partner (Grande Prairie location) for this important project. Learn more at www.readytoknow.ca
Grande Prairie
Northreach Society
Testing for HIV, Hepatitis C, Syphilis, Gonorrhea, and Chlamydia is available through our office. Please call for availability.
9613 98th street Grande Prairie Alberta
780-538-3388
Community
Grande Prairie College and Community Health Centre:
10620 104ave
STI and Birth Control Clinic
780-814-5800
Thursday evenings from 5pm-7pm
Walk- In Clinics / Drs. Offices in Grande Prairie 
Fort McMurray
Community
Fort McMurray Community Health Services 
113 Thickwood Boulevard
Fort McMurray, Alberta
780-791-6182
Mon-Fri 08:30-4:30
Tip!
STI testing is not routine, meaning you do not automatically get tested if you are going for blood work, or are having a pap smear. This is something you usually have to ask for!